Workshops @Shed 76 1/2
These workshops are at my studio shed based in Brighouse, West Yorkshire.
To book your place select the workshop you would like to attend, book your place/s and I will contact you shortly with the requirements list and further information. If you want to see more information about the workshops visit my workshop page, have a look at previous workshops on my blog or send me a message. I look forward to seeing you xx
Zoom workshop 2021
Saturday 23rd Jan 10-3 Mini hanging workshop BOOK HERE
Saturday 20th March 10-3 Mini hanging workshop BOOK HERE
Beautiful room to relax with great company and expert tuition
Sarah (Sew Birdy workshop)
Dandelions and sheds _theduxster
2 is good to go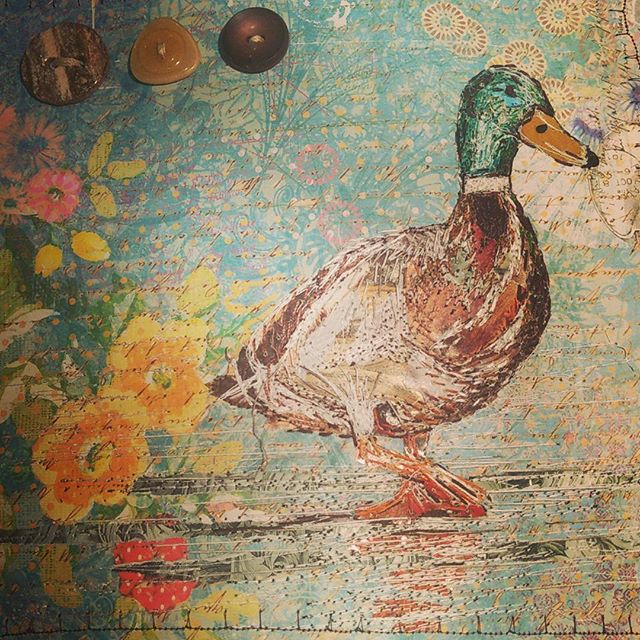 #stitchedcollage #hannemade #workshop
2
Started moving into my new studio space 😁😁
rabbit
Places to Stay
These are local B&B's I have found on the internet. Most of these can be booked on trip advisor or directly with them.
Please note:- There will be others also available.